*I met this German bulldog in Mong Kok. / 在旺角遇上了這隻德國老虎狗(我不記得了確實的品種名稱,總之是老虎狗)。
*Tung Choi Street in Mong Kok. It is also known as Golden Fish Street because there are many shops selling fish and other marine animals. / 在旺角的金魚街。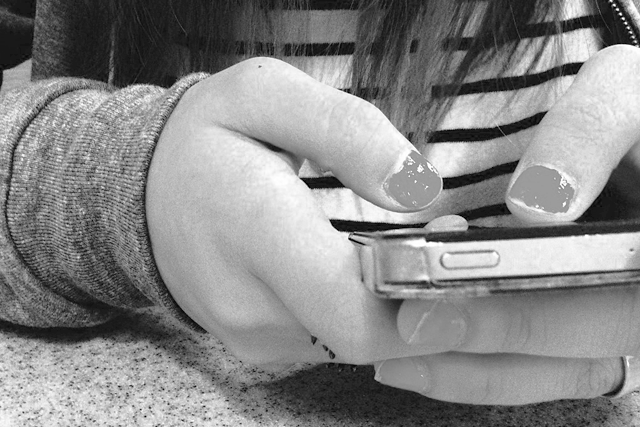 My best friend, Ronnie. / 好朋友。
*Mini-bus stop. / 小巴站。
The above are the shards of my recent life. / 以上都是我最近的生活。
/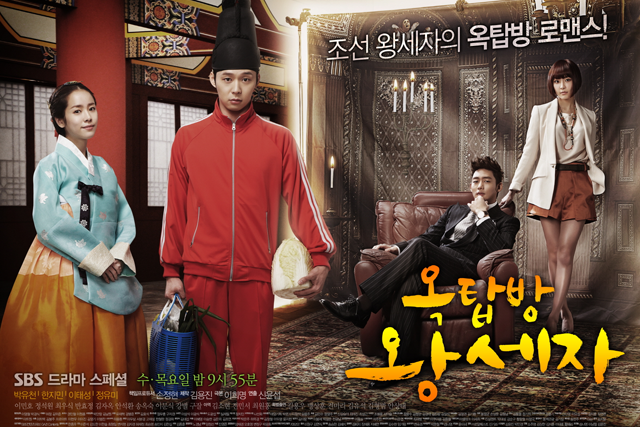 *I do not own this photo.
I have been watching this Korean drama recently regardless the fact that my mid-term examination is coming. It's Rooftop Prince. (옥탑방왕세자 in Korean). I am not that into Korean dramas but this one is really nice and you cannot afford to have it missed.
最近除了忙著溫習期中試之外,還忙著追看韓劇《屋塔房王世子》。我平日都不愛看韓劇,但這套真的很不錯。有空的話你也應該看看。
I think of this saying while watching this drama. / 在看這套劇集時,想起了:
The furthest distance in the world is not between life and death but when I stand in front of you yet you don't know that I love you.
世上最遙遠的距離是你站在我面前,你卻不知道我愛你。
This is the theme song of this drama! It's super nice. / 這是劇集的主題曲,很好聽。